A 7-year-old's birthday anniversary celebration at the farm: such a treat and a testament to what this community can be about…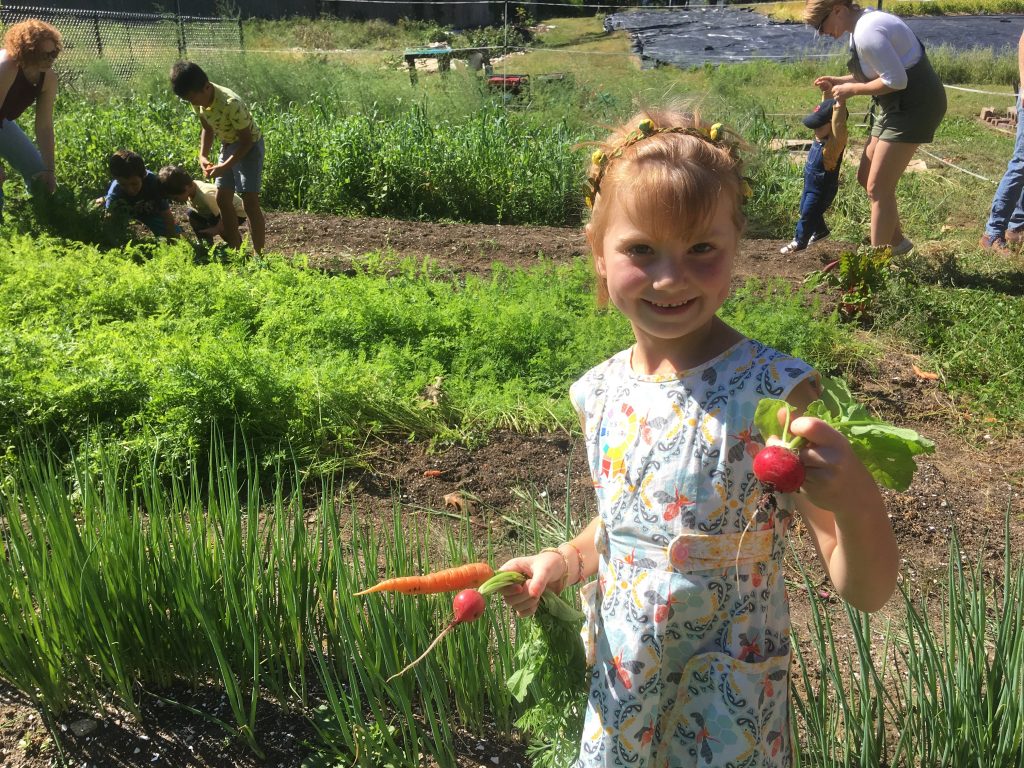 Co-hosting with a local family and their friends to enjoy a perfect afternoon is all we could have hoped for on this early autumn day. We met casually earlier in the week to make a plan: two hours – honey bees, bbq, playing with worms, harvesting carrots and radishes – and best of all- s' mores and dirt in a cup!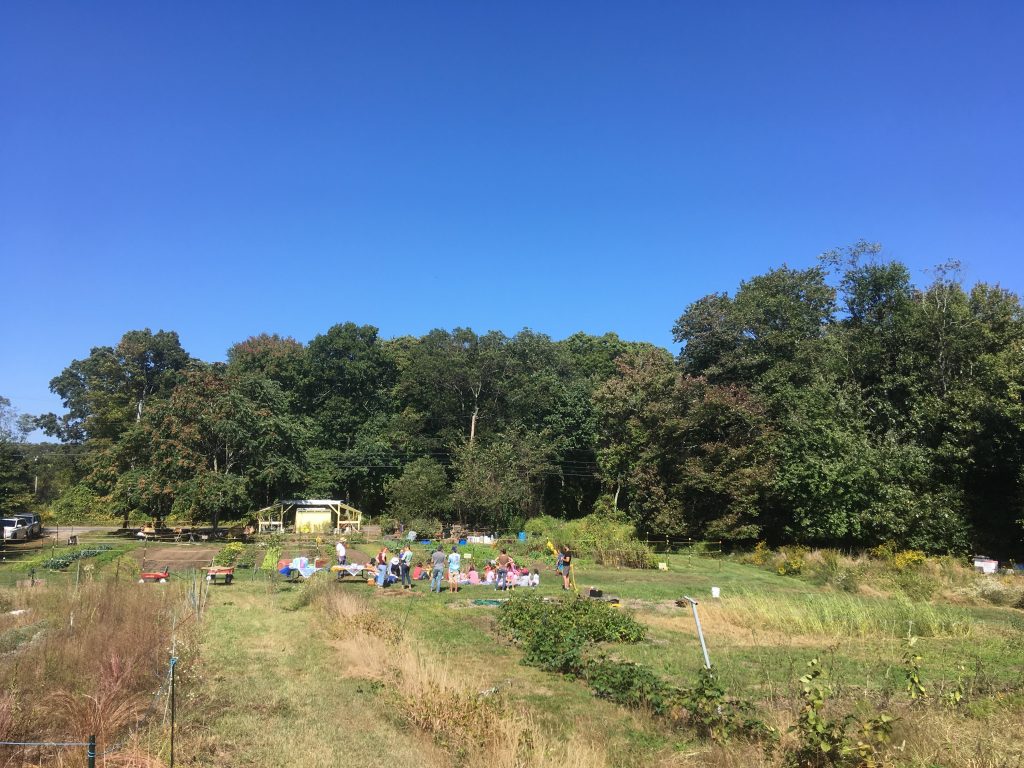 We truly enjoyed this model, building friendships and teaching about our great little farm school. Everyone went home with an overwhelming sense of joy.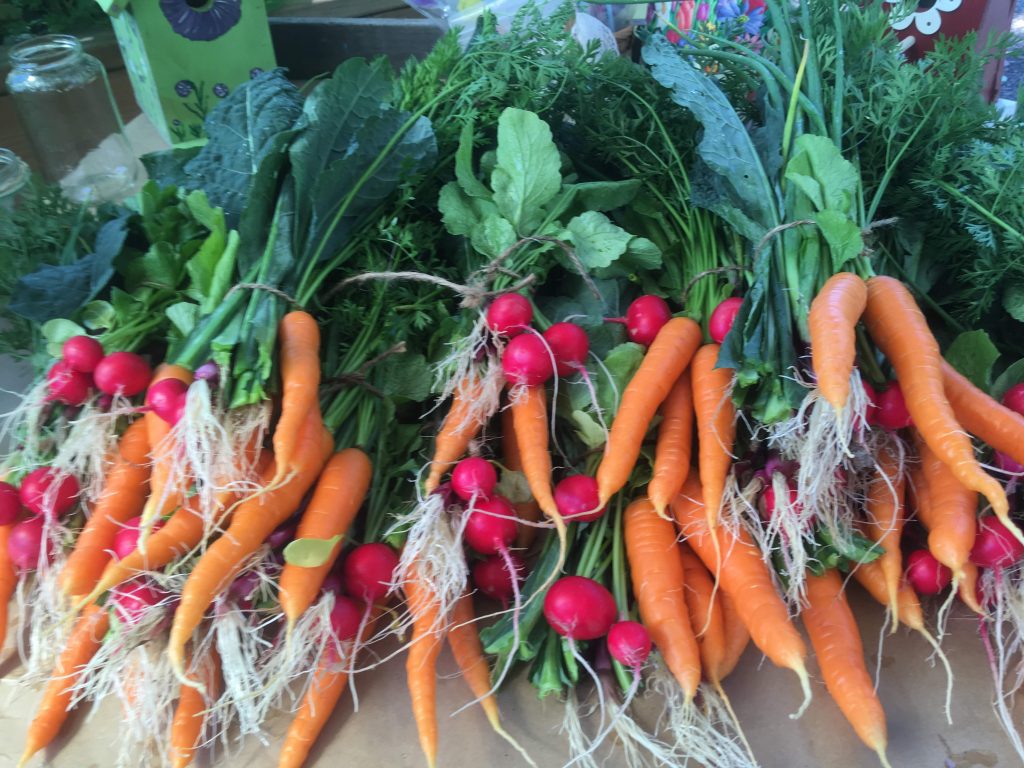 This event came together casually and ran smoothly thanks to the efforts of the farm team and the terrifically easy-going visitors. Of course, when it is sunny and warm, and the farm is brimming with flowers, veggies, and kind hearts, what could be better?