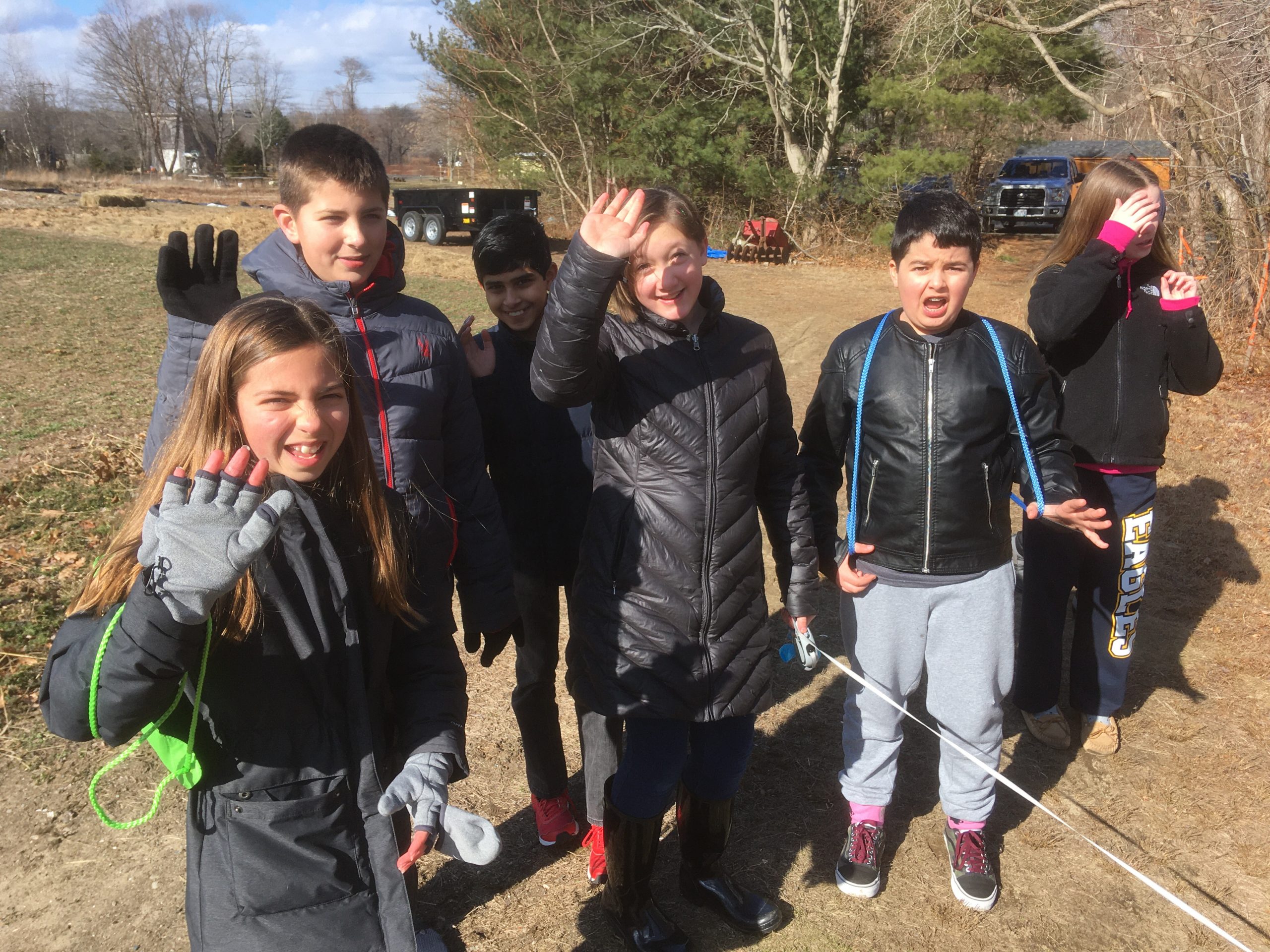 When we say it takes a village we are mindful and aware of perhaps the greatest asset to that village being its youth. Being a farm school our education model proposes to reach every age and ability. To that end, we welcome people from anywhere and any background to our farm to enjoy what we enjoy most, farming.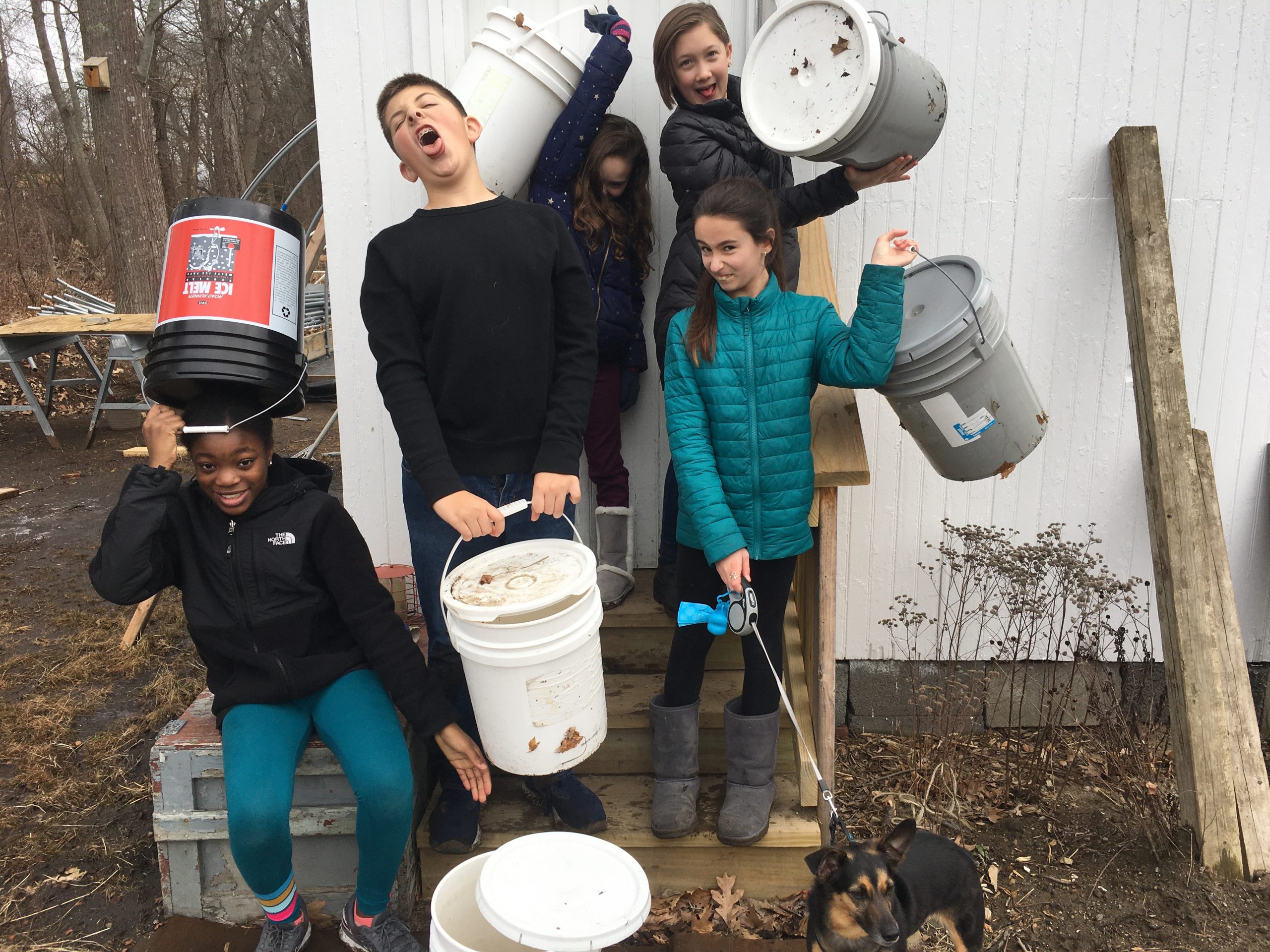 As it always seems to turn out, however, it is the excitement, joy, and creativity of the youth which sparks our motivation to reach further and tap more deeply into these roots of society. Also we do know there are always extremely passionate and resolute adults taking charge of these fledgling farmers behind the scenes. With their care and influence, youngsters will flock to the farm and be enriched on so many levels.
Farming is more than a simple pleasure. It is a rich and bountiful exercise. It is a life skill encompassing infinite skills and limitless possibility for growth.
The farm awaits. Come experience it for your self.