Late summer and fall opportunities for cover and fall planting serve as fundamentally essential moments too nourish, heal, and regenerate the soil-structure on the farm or in the garden.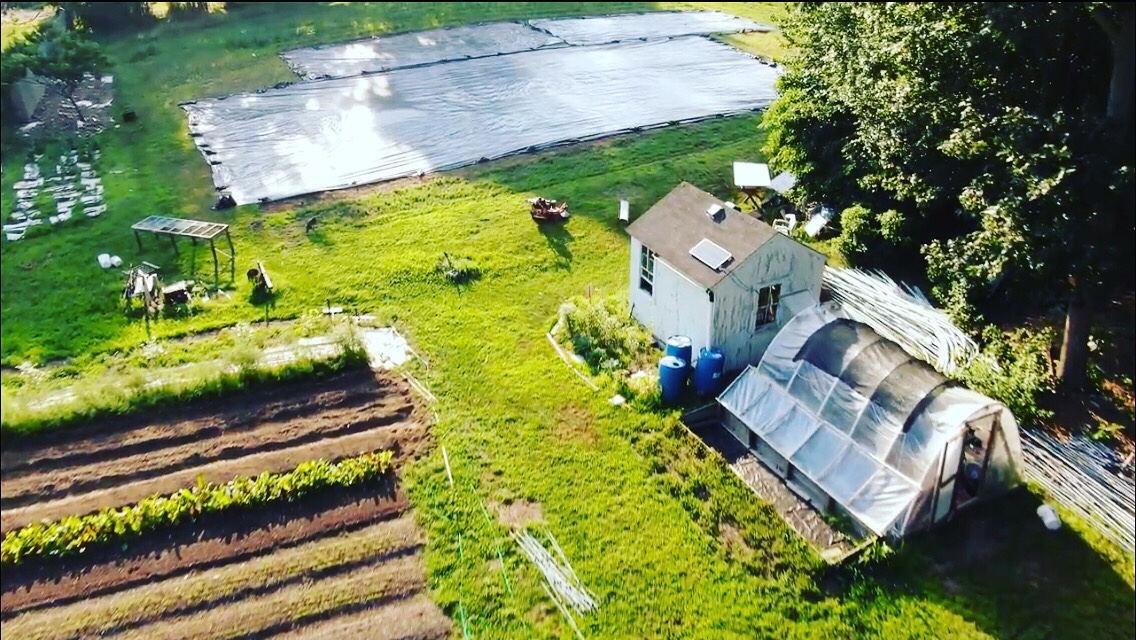 We are sure to study best practice in the field, and share our vision and knowledge with visitors and volunteers.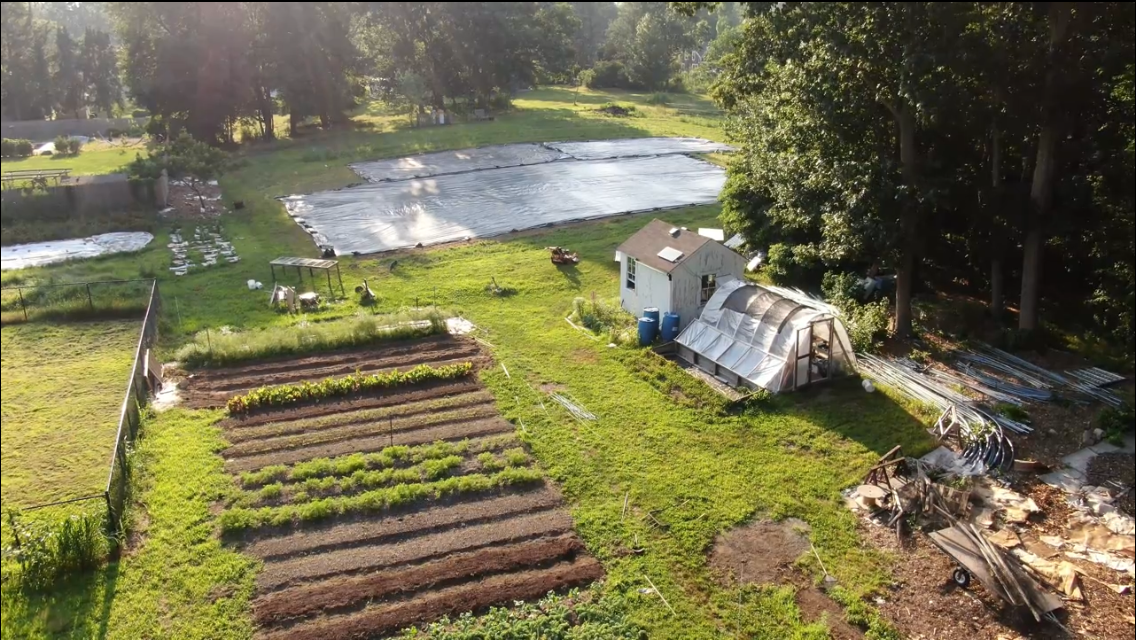 Truly, our vision is yours. The more input and support in the region the greater the change.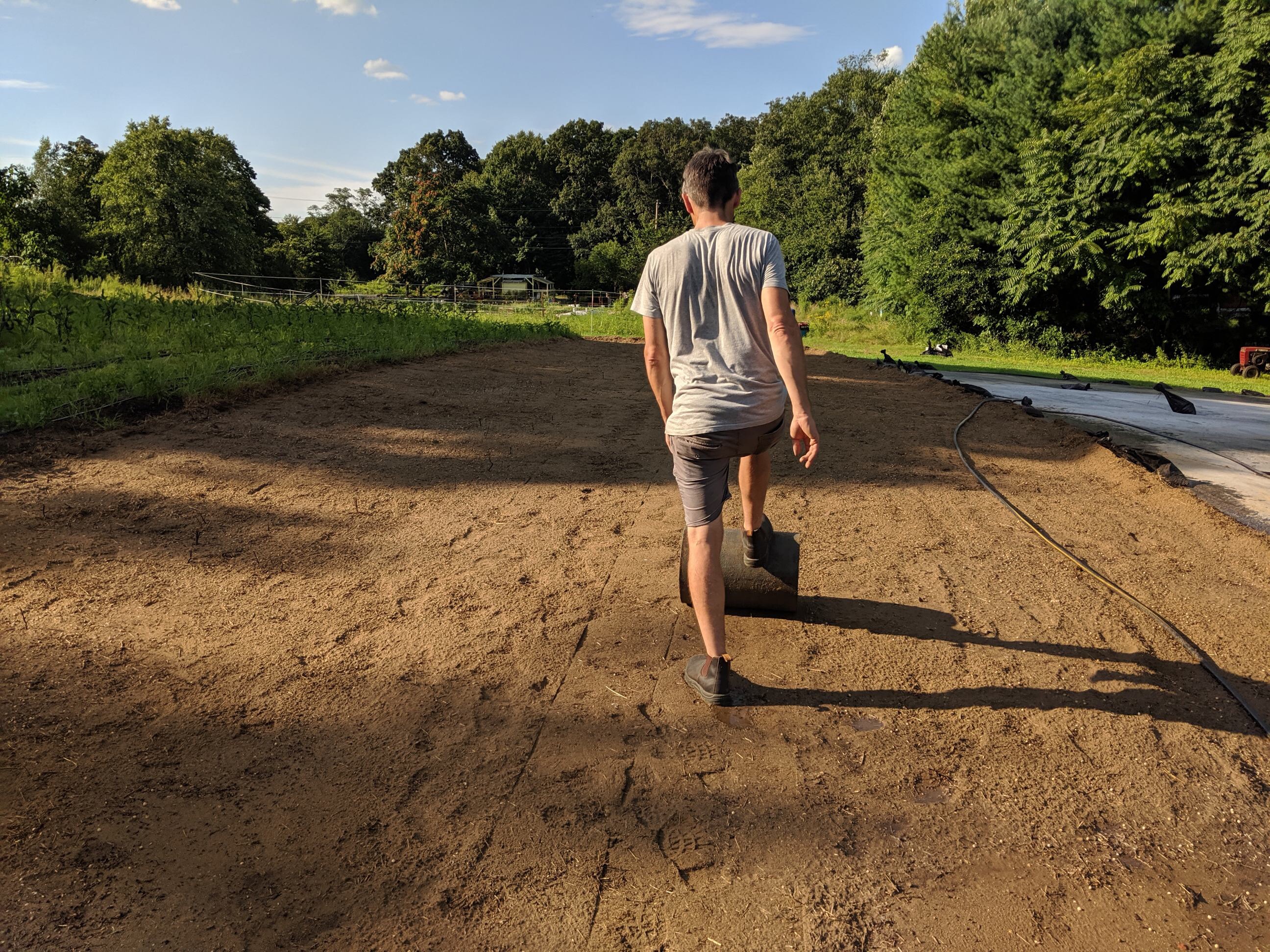 If you'd like to volunteer or become an intern please email us barringtonfarmschool@gmail.com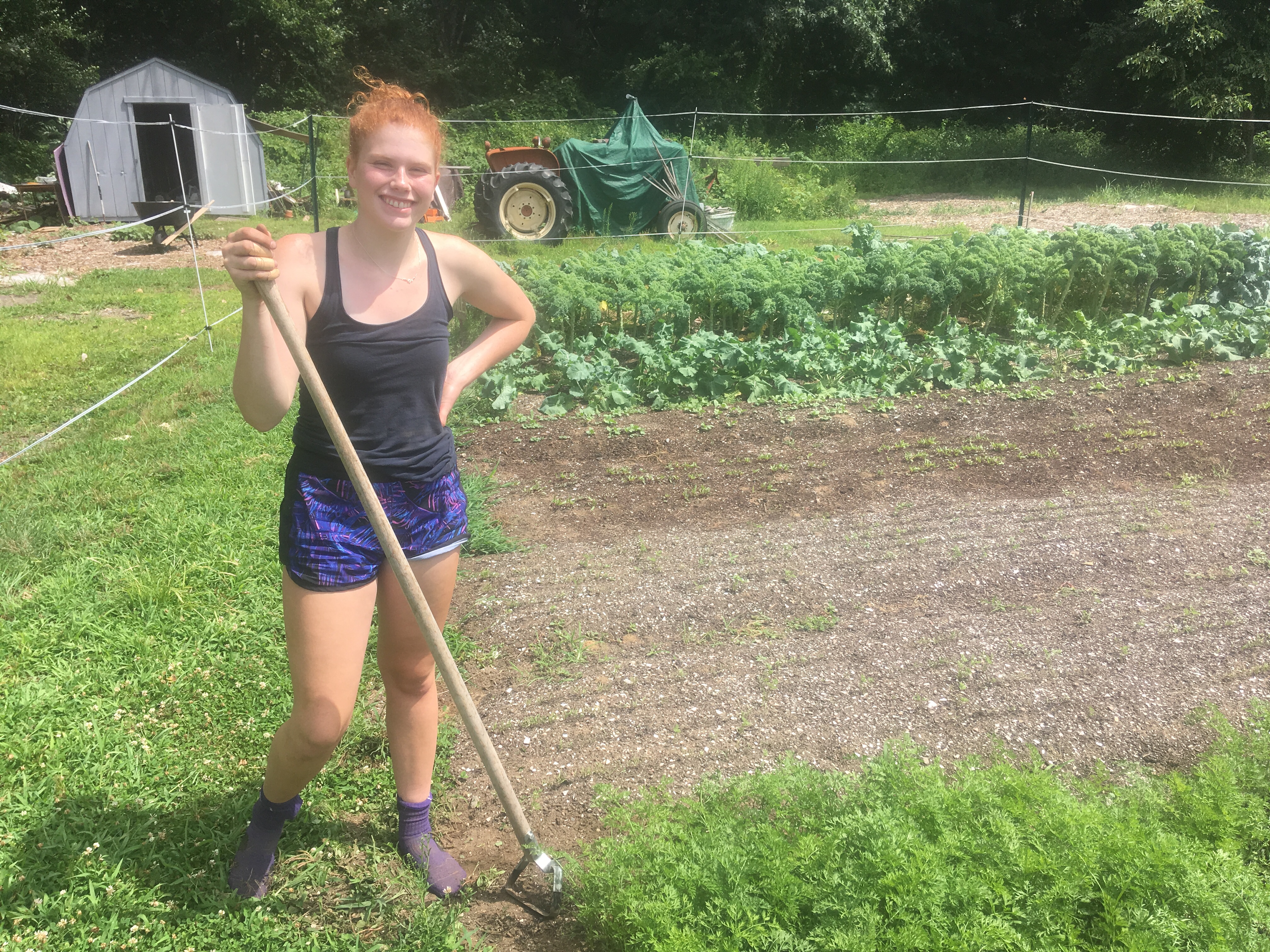 See you at the farm.