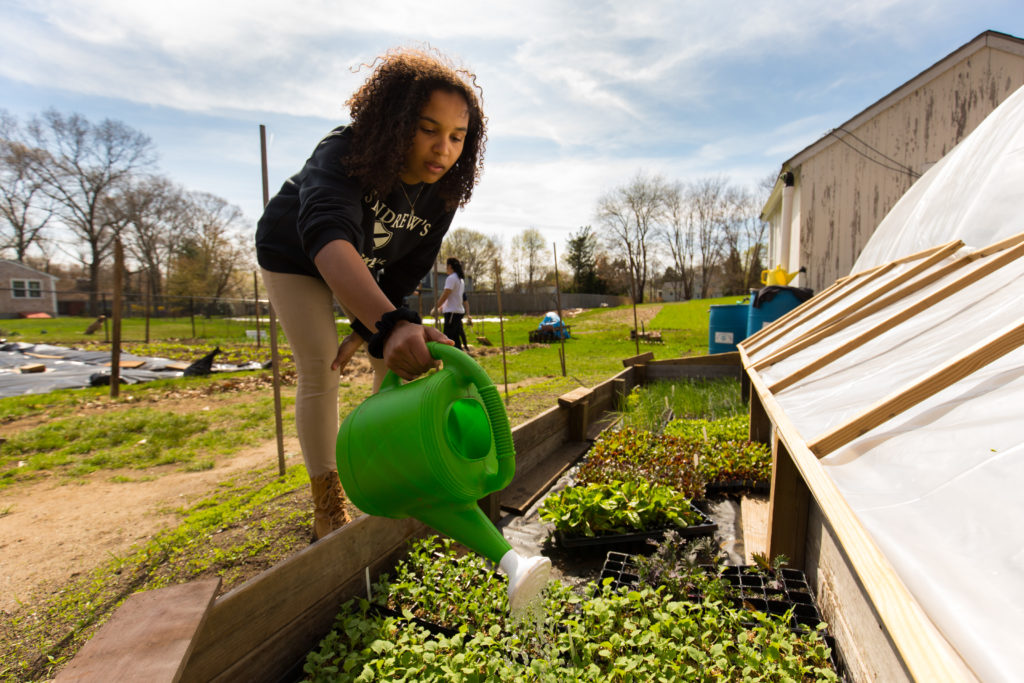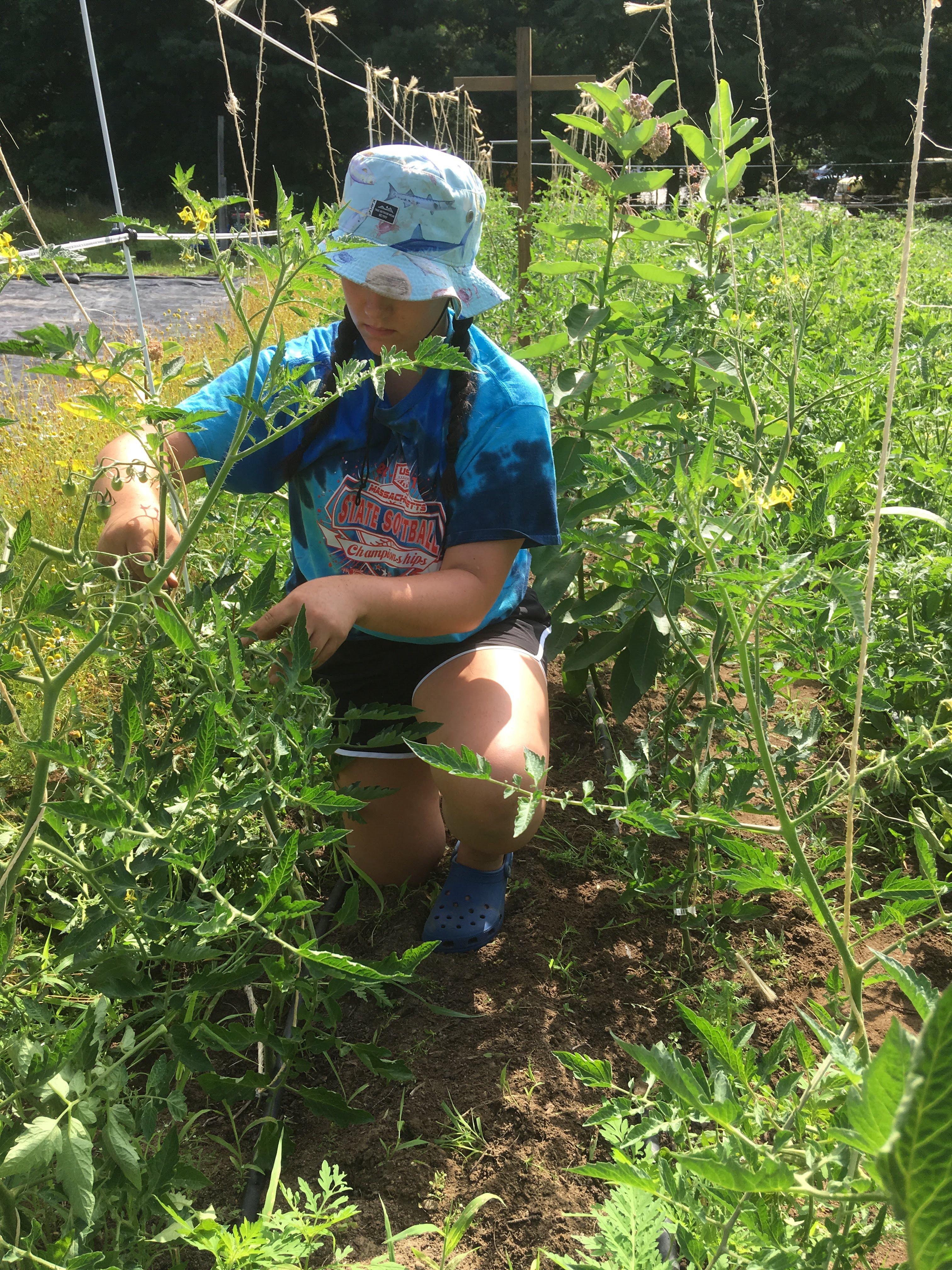 If you are interested in learning all aspects of farming for market using organic methods and learning how to teach what you learn, BFS is the place for you. We offer seasonal internships in bio intensive market gardening and education.
What you can expect to learn:
Crop planning
Seed to harvest
Cover cropping and crop rotation
Composting, mulching, and fertilization techniques
Running a farm stand
Infrastructure building, maintenance and operation
Giving a farm tour
Public relations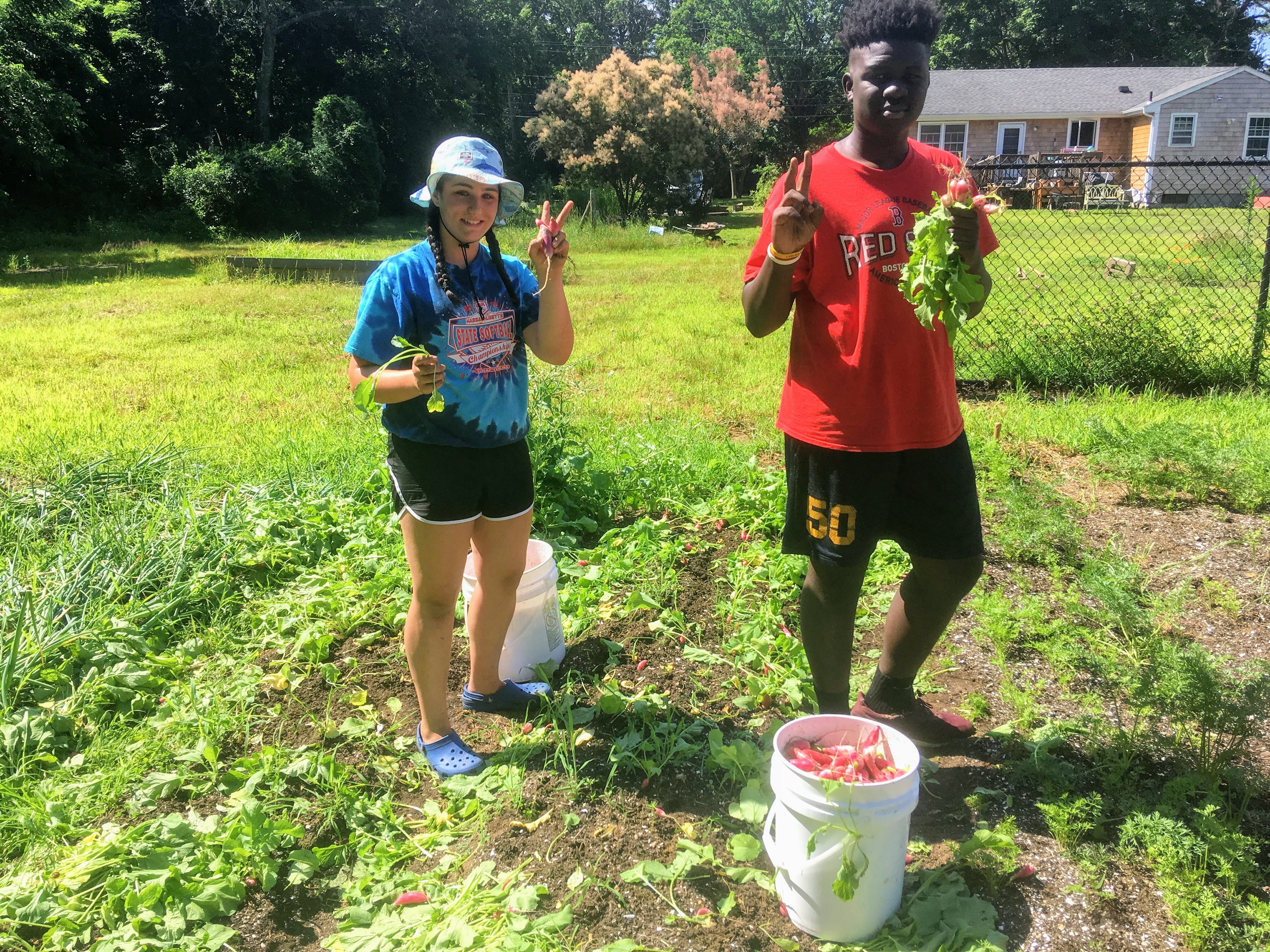 Email us for more information.