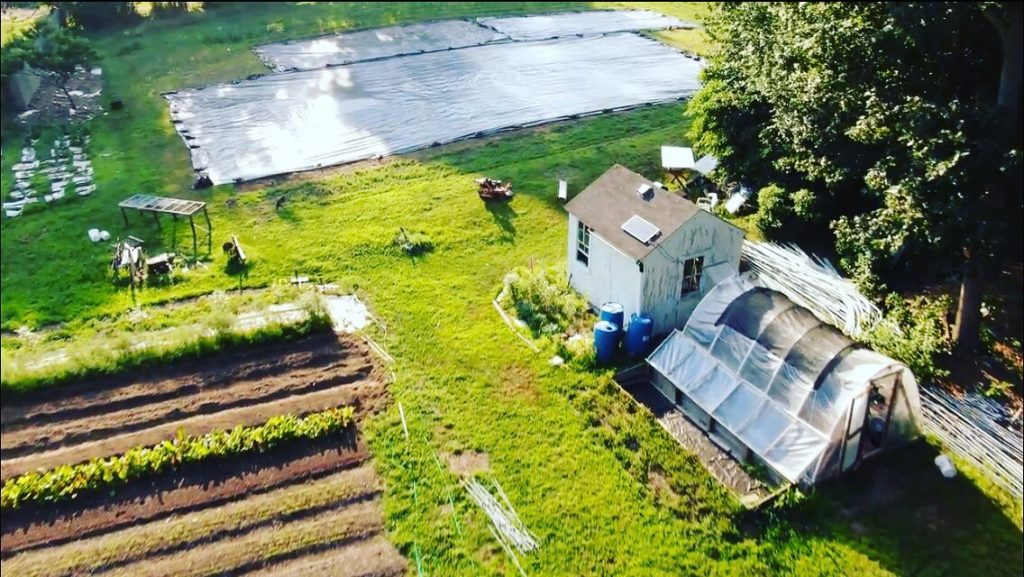 OUR MISSION
To grow food, inspire learning, build community, and foster connection to the land, with the support of dedicated volunteers. We invite and welcome you to visit, participate in, and enjoy this historic farm.
VISION
Barrington Farm School is a thriving, inclusive community farm committed to growing healthy food, restoring soil health, offering environmental education, promoting equitable food justice, and instilling an appreciation for the natural habitat and bounty around us.
Calling all Volunteers – we need your talents!
Primary Contact
Volunteer opportunities
1. farming and gardening – volunteers join our farmers in order to complete daily farm chores. Tasks include mulching, composting, transplanting, harvesting, weeding (no qualifications or skills required though some gardening experience is beneficial
The time required (hours per week) no minimum- up to 20 hours a week
Length of commitment: continuous (spring-fall)
2. infrastructure and build projects – volunteers assist farm crew in building, assembling, and fixing structures such as high tunnels, sheds, farmstand, tables, benches, and other carpentry like projects. Carpentry and/or construction experience a plus.
The time required (hours per week): no minimum- up to 20 hours a week
length of commitment: continuous (year-round opportunities)
3. Committees – Committees participate with members of the board of directors and farmers to plan and coordinate. We have the following committees: Finance, marketing, education, master planning, events. Backgrounds in finance, marketing, outdoor education, landscaping, and architecture a plus
The time required (hours per week) 2 hours every other week. 30 minutes weekly (for certain committees)
length of commitment: (continuous)
The 120-year-old farmland located between Lincoln Avenue and Federal Road at Middle Highway is the last farm remaining in Barrington, RI. Purchased by the Vendituoli family in 1897, the farm and farm stand on Federal Road has been in continuous operation by family members and friends. Through the years the farm has grown fruits and vegetables; raised chickens, cows, horses, and pigs. For much of the first half of the 20th century, the farm provided a horse-drawn wagon delivery service offering produce, meats, and dairy products to the community. In recent years, William "Billy" Vendituoli and his sister Gloria Suriani ran the farm and farm stand, selling their homegrown tomatoes, peppers, eggplant, and corn. Each spring and summer, Billy hired local students to help manage the farm. (Link to Farm History)
The Barrington Farm School has been operating on Vendituoli land for the past 3 seasons and in 2018 transitioned to a protected farm with 501(c)(3) status thanks to the generosity of the community and the Barrington Land Conservation Trust (BLCT).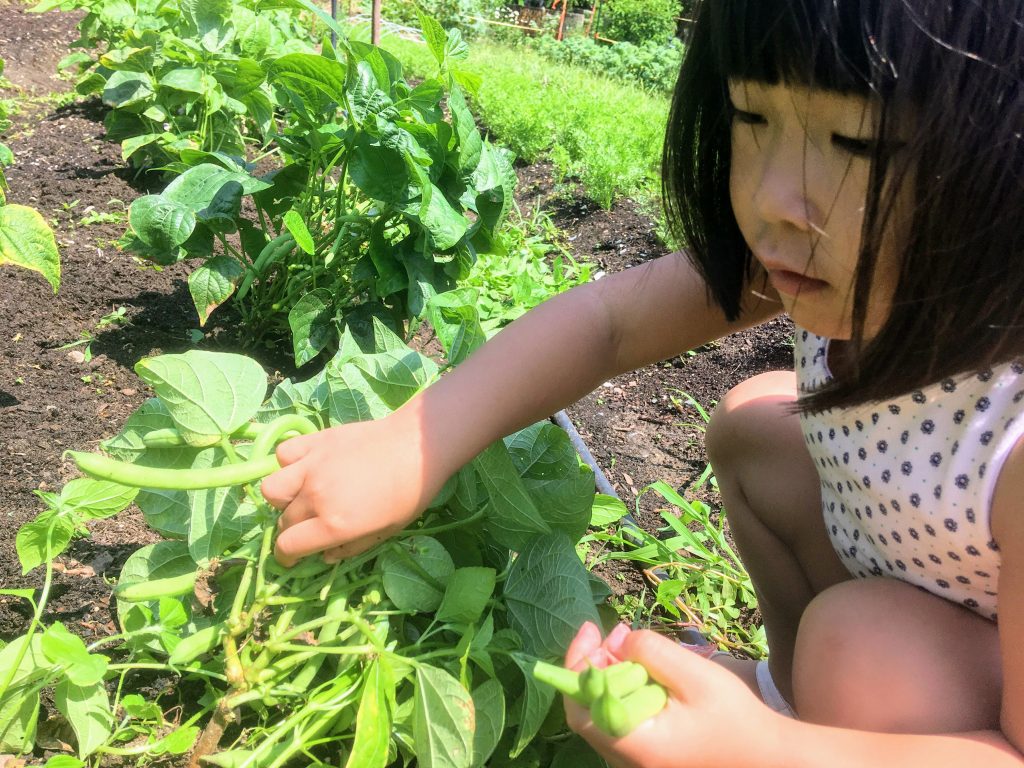 Community support continues to be imperative to our farm for growing, supplies, farm stand, structures and cultivating the woodland habitat while educating students and community members of all ages. The open space has beekeeping, fresh food tastings, student environmental groups, teachers, artists, nature studies and conservation practices. Join us as a volunteer, benefactor, customer, or friend! See you at the farm!