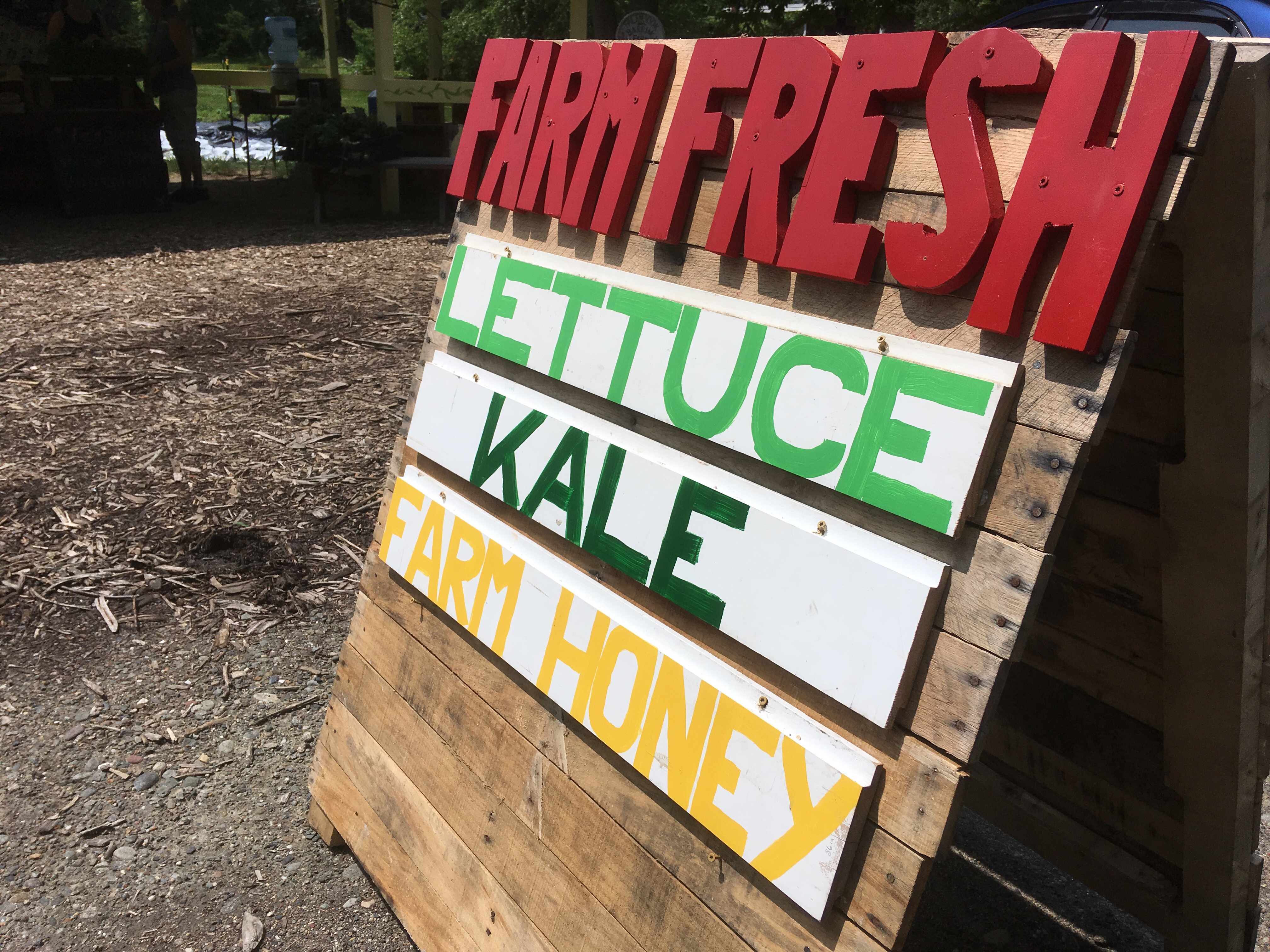 Welcome to B'town Farm School. We look to up cycle and create as needed. Have any hidden talents? We love when neighbors and volunteers offer their expertise and help to build us up.
Late June and into July will bring onions, potatoes, carrots and more to the farm stand.
Then we await our tomatoes … we're excited for a full assortment of veggies late summer deep into the fall.