July is here and it's wondrous heat … we'll get a beach day in there but early July means lots of transplanting of beets and beans and direct seeding of carrots and other crops for a successful fall harvest.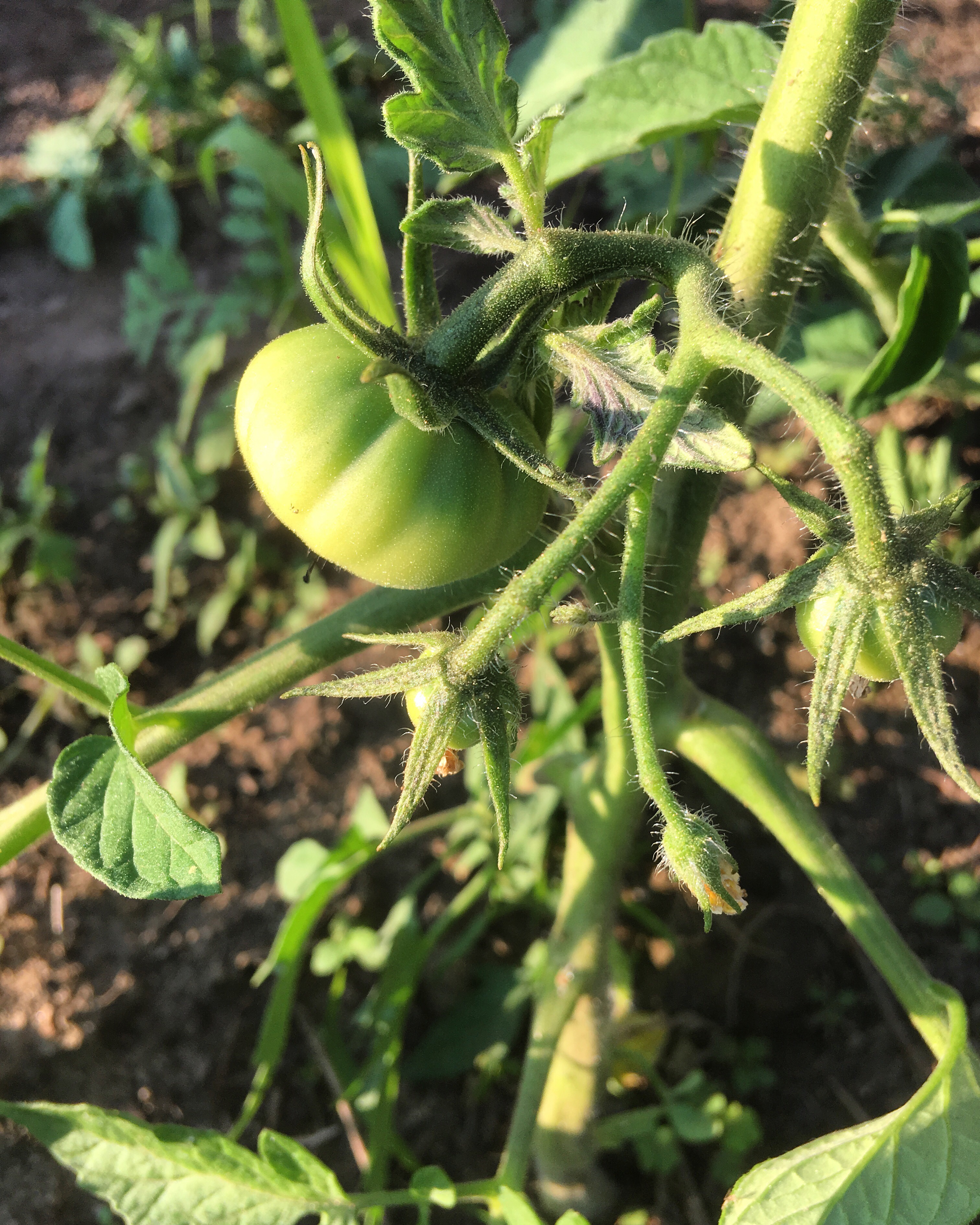 It's peak season for vacation and holiday play and for us that means bucking down and fortifying our investments in the soil and our mission.
So much to come in the near and far .