Opportunities for new volunteers
What talents will you bring to the farm?
1. Farming and gardening – volunteers join our farmers in daily farm chores. Tasks include mulching, composting, transplanting, harvesting, weeding and other plant-related tasks. No qualifications or skills required, though gardening experience is a plus.
Length of commitment: continuous (spring-fall)
2. Infrastructure and build projects – volunteers assist farm crew in building, assembling, and fixing structures such as high tunnels, sheds, farm stand, tables, benches, and other carpentry projects. Carpentry and/or construction experience is a plus.
Length of commitment: continuous (year-round opportunities)
3. Committees – Committees participate with the board of directors and farmers to plan for and coordinate the short and long term viability of the farm. We have the following committees: Finance, Marketing, Education, Master Planning, and Events. Backgrounds in finance, marketing, outdoor education, landscaping, and architecture are of value.
The time required (hours per week) 2 hours every other week or 30 minutes weekly (depending on the committee)
To volunteer, please email us. Thank you.
Volunteers
At Barrington Farm School, we are always looking for volunteers to join us. Whether you are an individual, family, school, religious or other institution or corporate group, we welcome any and all ages and abilities. As an inclusive farm school, we offer a variety of volunteer experiences and opportunities.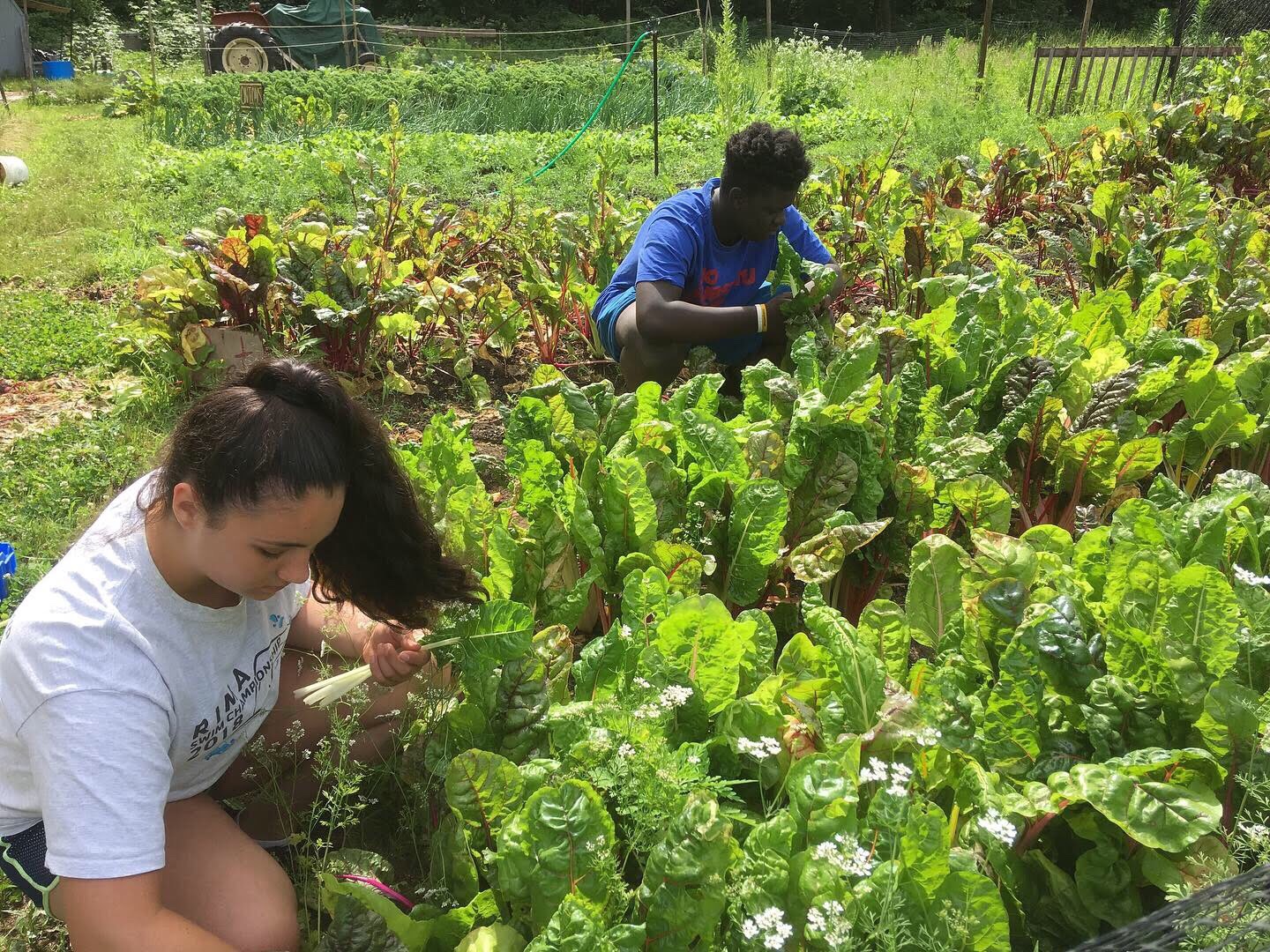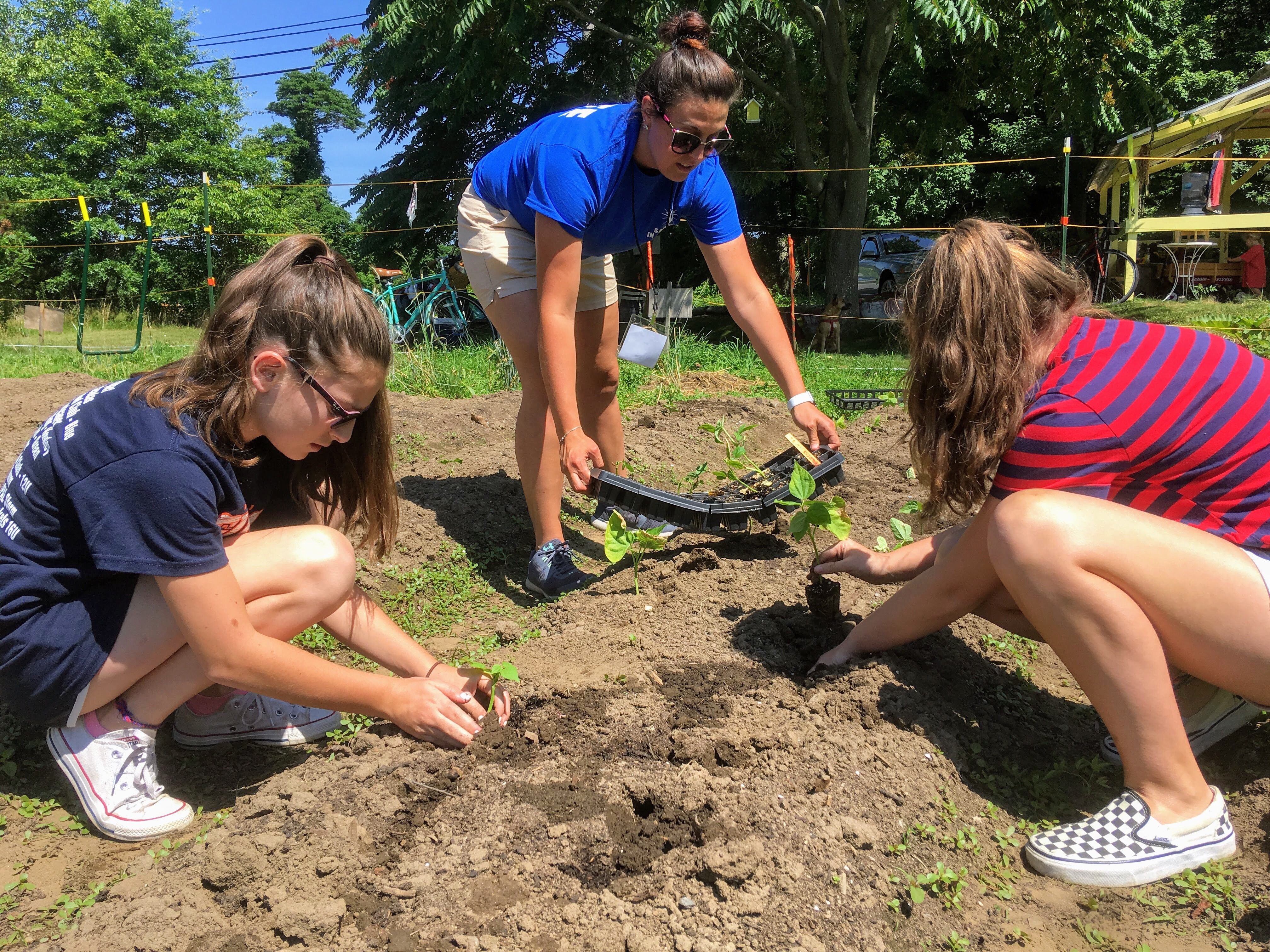 Community support is imperative to our growing programs that reach students of all ages. Check our Facebook page or email us at barringtonfarmschool@gmail.com for volunteer opportunities.
Farm events (yoga, farm dinners, tours, corporate outings
Food scrap drop-off site
Join a farm committee (education, major projects, marketing, crop planning)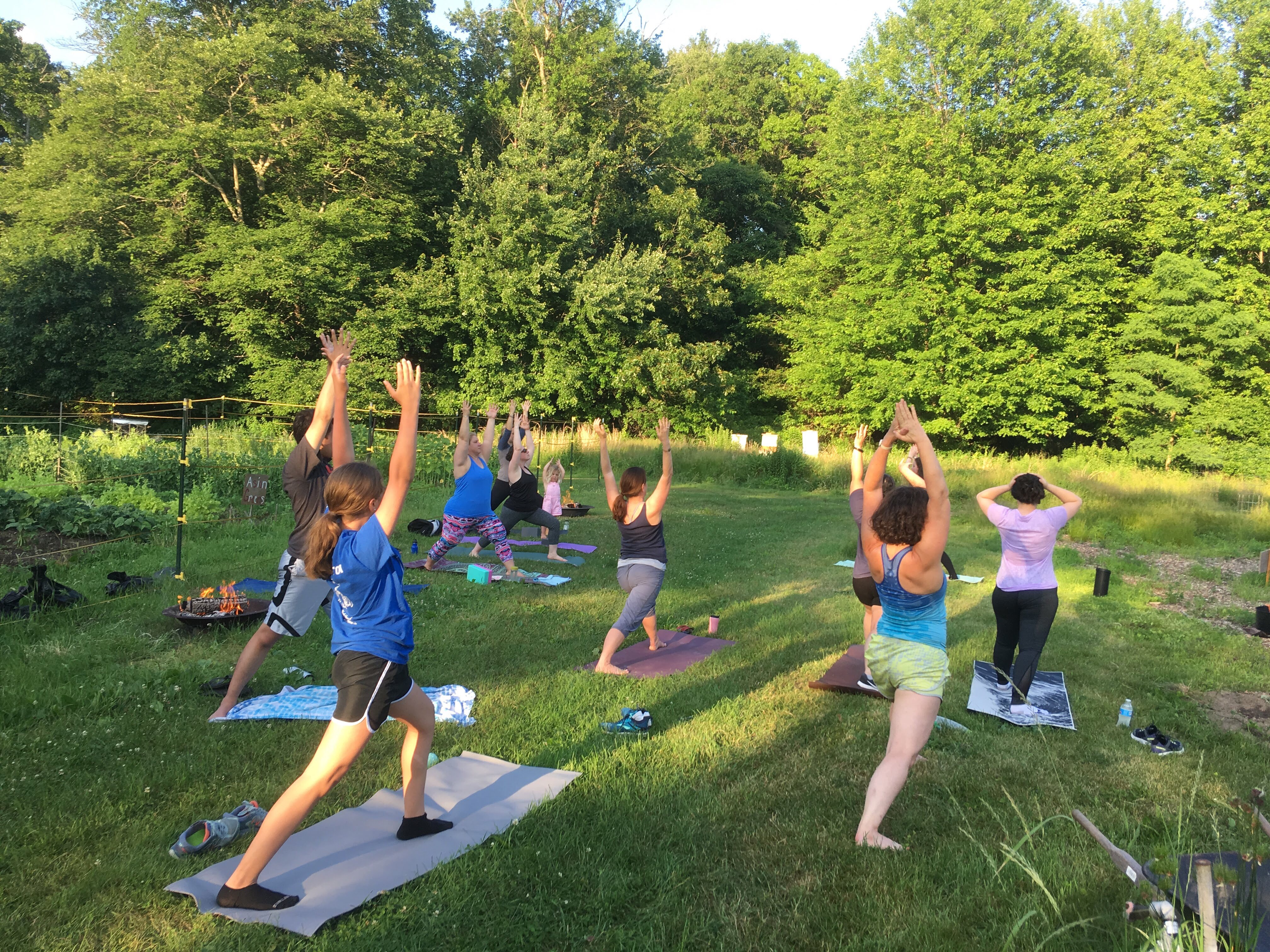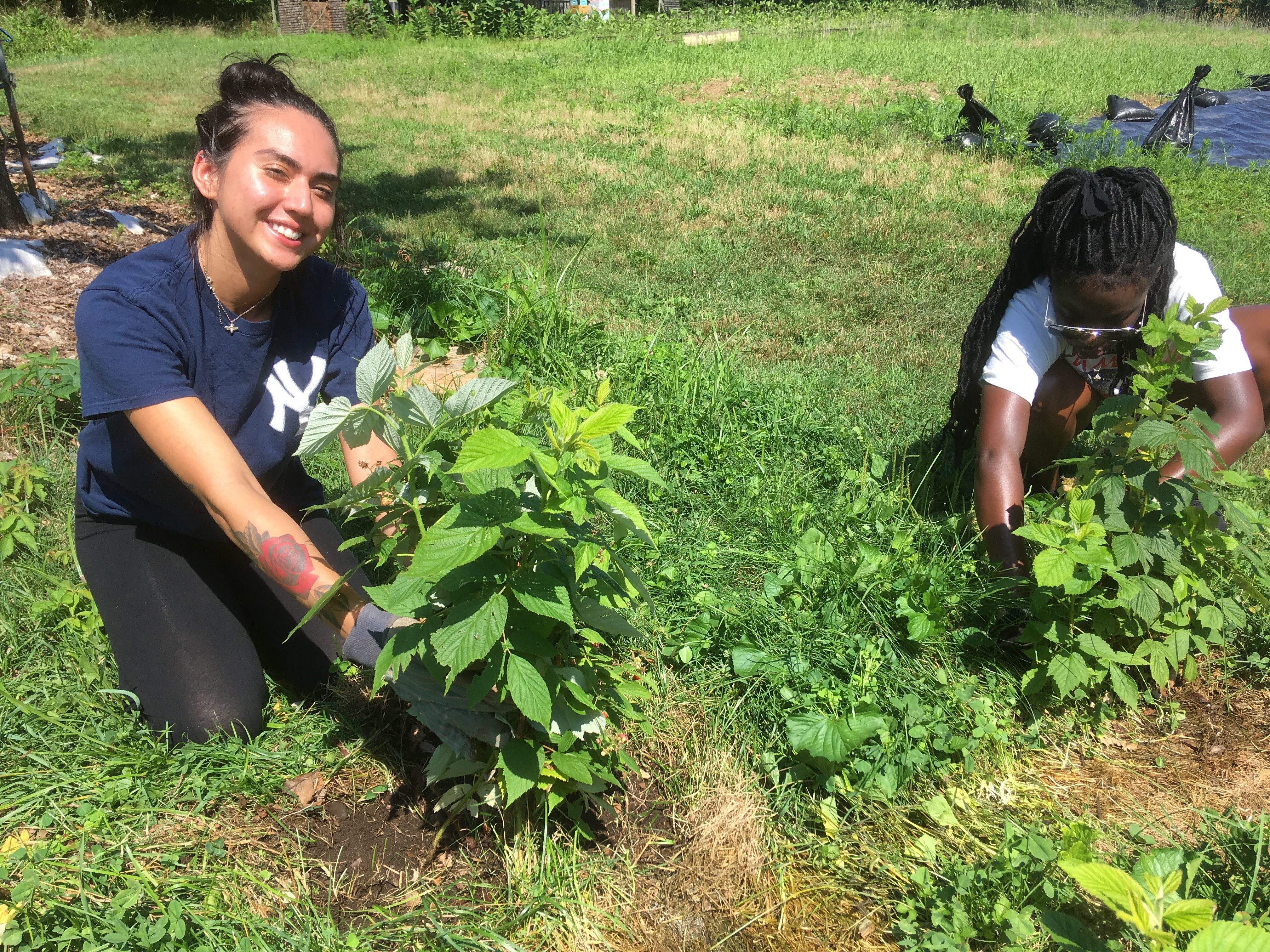 Support the farm! Make a secure donation online.
Interested in having an event at the farm? Birthday parties, campouts …. everything gets a farm theme… Inquire by sending us an email.